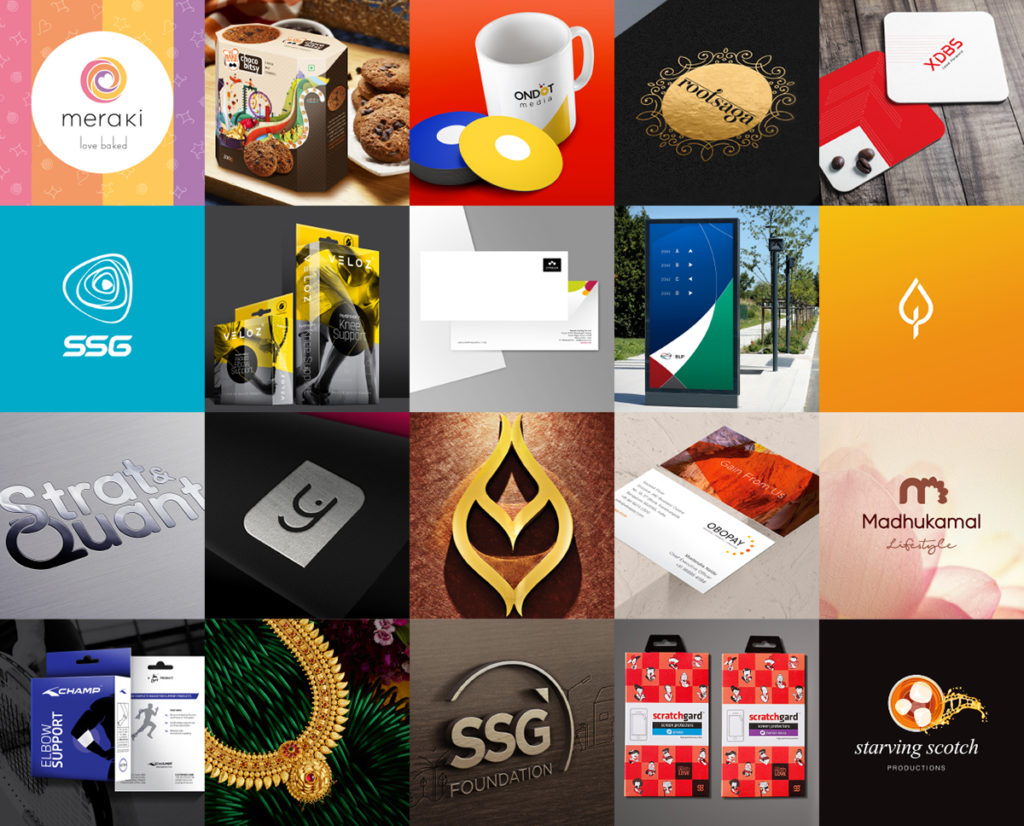 The ongoing trend as we see it!
Entrepreneurship seems to have become the 'in thing' of the corporate world today. With more and more of the youth being keener towards creating work cultures that enable them to explore much more that just sustainable livelihoods, an entrepreneurial journey seems a better bet than typical high profile work environments of the bygone era. Unlike before, many professionals today decide to take this plunge at a very early stage of their career challenging generation-set norms of assumptions, expectations, career security, sector experience, etc. In fact a lot of them possibly decide to set sail on their entrepreneurial journey even before they complete their education and thereby prepare themselves well in advance for the same.
What's interesting to note is that while this might sound more like infatuation than true love, it turns out that most of these young bloods are rock solid confident of what they have set out for. Many have even had their business plans chalked out with all the pros and cons being incorporated well within it and are all geared up for the roller coaster ride that lies ahead of them. A trend we believe seems to be the inevitable future of business.
While participating in a recently concluded world-class design conference – the Pune Design Festival 2020, we happened to interact with many such individuals who had successfully created unique business ventures, some of which that had tremendous scalable propositions while a few other that had the potential of delivering strong impact. Nevertheless, the one common thing that seemed the most evident amongst all of them was the freshness of their ideas and the spirit of being an entrepreneur, which powered their relentless pursuit of making the impossible possible. One very important observation that would need emphasis here is the way they went about showcasing themselves, making themselves known to those who did matter – consistent, focused and being in total control; the three integral aspects that define the process of branding in complete sense. This brings us to the important question…
Is branding really that important for strengthening entrepreneurship spirit towards building the business of tomorrow?
We believe yes, it is! More so it is even more crucial for businesses at such nascent stages to understand their true brand potential, build a compelling story around it and deliver positive impact. So that they are able to grow on a foundation built on a dynamic business idea powered by the strong sense of distinction that defines it.
Today's organisations differ in many aspects because the times have changed and there are a lot many other factors that need to be considered for building successful businesses. Technology plays a vital role more than ever before. Our world seems to have shrunk in size and is becoming more and more connected. Social responsibility and commerce both seem to be becoming extremely important. It is becoming increasingly important to ensure that consumers are being able to recall and remember your brand amidst the growing clutter of cutthroat competition that prevails in today's market scenario. And this goes beyond the mandate of ensuring that you have a unique, confident, tried and tested business or product offering to cater with.
To be able to disrupt prevailing perceptions and stand out irrespective of how big or small you as a business are, is becoming more and more important. Therefore branding as a discipline is becoming increasingly essential and relevant as we move into the future.
So, isn't it very important for such a crucial process to be delivered with utter precision and care?
Without any doubt! However, to many it seems a very easy thing to do. Probably, as easy as just creating a logo with focus on making it look aesthetically appealing! Add in a dash of colors and a slogan that sounds really nice with the use of a few words that might portray an obnoxiously larger than life proposition. Simple, isn't it? Unfortunately, this isn't another specialty dish in the making. And by the way, dishes don't taste good unless they are made with the right mix of ingredients in it, the most important being 'care'. Ask any chef to validate this and they will tell you how much of it is love to them than just cooking.
While there are numerous agencies that seem to understand branding well, there might just be a few who understand the importance of handholding and care in the process of brand building – a process extremely crucial for building new businesses. Entrepreneurs today also seem to well understand the value of branding, though the understanding of its process might not be that thorough. There is a usual belief that branding is advertising and nothing else. This we believe is serious concern. Advertising is more about communicating the brand to its target group via the use of variable media as applicable. Branding is the even larger canvas. Being consistent in the way a brand feels, sounds and acts would be the most vital aspect for successful branding.
A coherent brand building exercise not only strengthens the foundation for your new business but also ensures that your consumers will perceive you in the way you want them to, not leaving any room for interpretations, thereby strengthening brand recognition. This highly intensive process thus requires the expertise of a specialist who understands the finer nuances of brand building.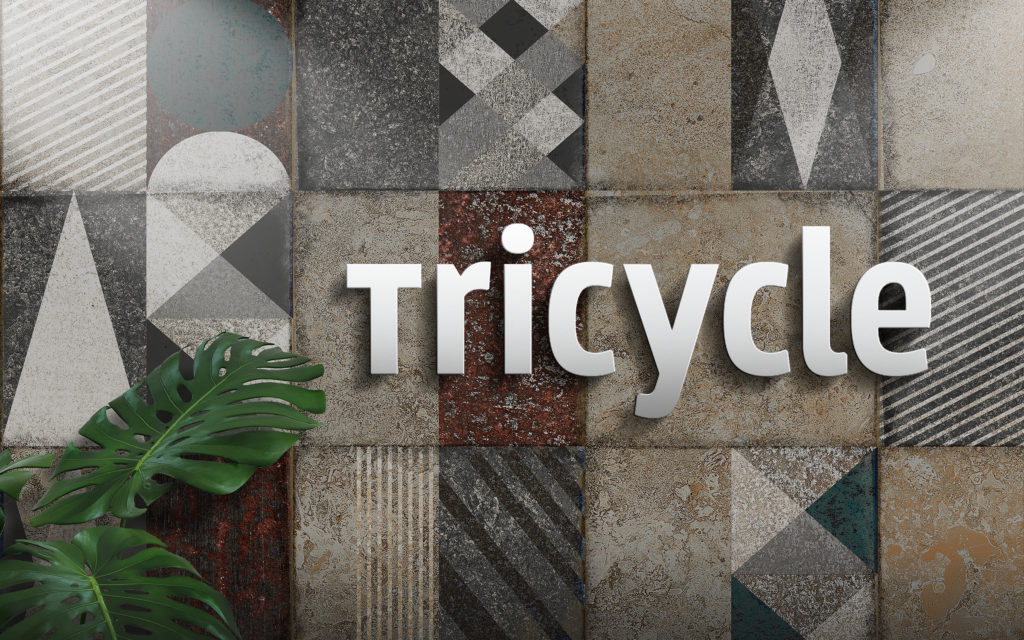 So where do we fit in this process?
Tricycle believes that every new age enterprise or family business has the potential to grow into being a successful brand! The journey began when there was a realisation of an evident gap in the market where in this process was available only to the larger corporates and organisations. Smaller companies and start ups refrained from this crucial process mainly due to the high costs that came with it, making it beyond their reach and resulting in branding being termed as rather unimportant. To address this gap, we set sail on this journey to handhold promising new age enterprises in building robust brands.
We help business owners achieve a clear understanding of the kind of organisation they want to create, ensuring that they can build both a complimentary culture and a perception around it. We aim to be the preferred branding agency for every new age enterprise and helps entrepreneurs create a sense of distinction and thereby turn their respective businesses into powerful brands. The process entails defining the brand's purpose, its personality, the value systems, its role, a relevant and interesting brand story, a distinct and consistent design language across various touch points, employer branding, cause marketing and culture creation that finally leads into an appropriate and compelling communication exercise. We call this the Tricycle way and strongly believe in its efficiency.
As Tricycle, we like to work with passionate entrepreneurs who have a clear vision. Whether they are a start up, an established entity with a new idea or a family business wanting to transform, for us each of them is an opportunity with a lot of potential. We value each and every relationship that we get into and strive hard to achieve set objectives. This keeps driving us forward and makes our clients value the contribution we extend because we believe we exist only to drive impact.
It is great to build a profitable business. It is even greater to build a strong brand because only then can a business end up delivering incremental returns for a long time to come. We believe every new age entrepreneur should know how to build his brand in the right way and therefore consider investing in an intensive brand building exercise, preferably at the inception stage of their business. And we as Tricycle are always there to show you the right way.
Kaushik Saha
Co Founder